Generative AI 'Virtual Girlfriend' Makes $72K in First Week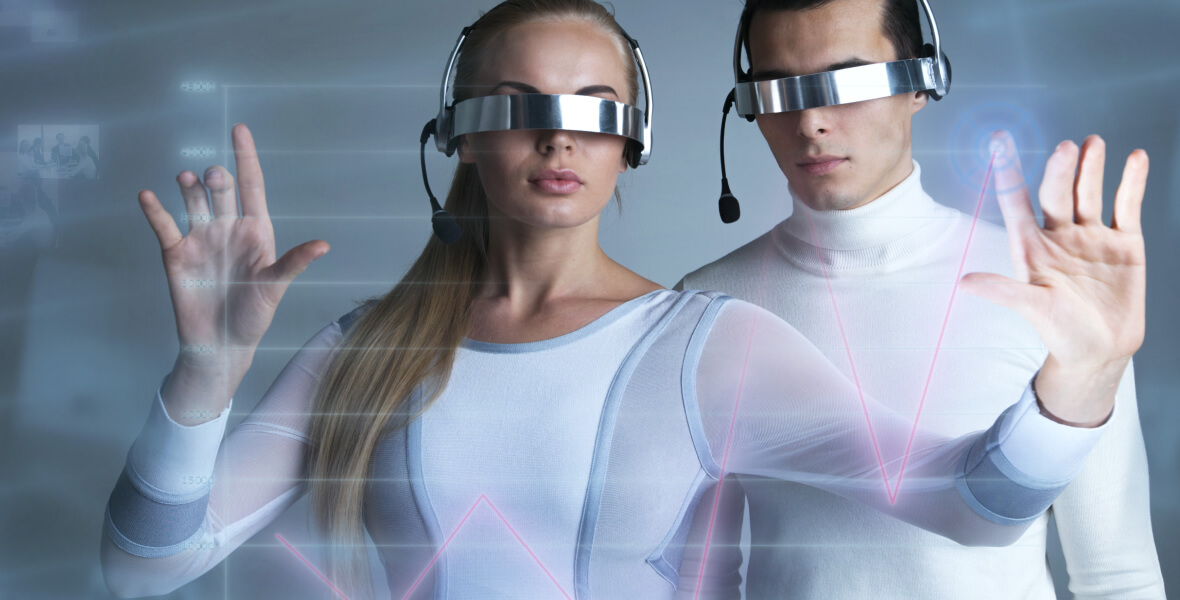 Social media influencer Caryn Marjorie has created a virtual clone of herself with generative AI to "cure loneliness." Marjorie, who has around 1.8 million Snapchat subscribers, developed the voice-based chatbot CarynAI as a "virtual girlfriend" with AI startup Forever Voices using OpenAI's GPT-4 large language model, the same model underlying ChatGPT.
Marjorie introduced the AI version of herself and its grand ambitions in the tweet above. Her Twitter profile now claims she is 'The first influencer transformed into AI." Forever Voices applied GPT-4 to thousands of hours of Marjorie's content, including her since-deleted YouTube channel. The goal was to make an AI character realistic enough for those who follow Marjorie's content to feel like they are able to "enjoy private, personalized conversations" with the chatbot.
The bot is accessible through a Telegram channel, and while technically still undergoing testing, it costs $1 a minute to interact with CarynAI. Fortune reported that the AI had generated around $72,000 in its first week with about 1,000 users, with some people supposedly spending hours talking to their AI girlfriend. As of publication, CarynAI's Telegram group had nearly 15,000 members and an estimated 96-hour waitlist, with likely some corresponding rise in revenue.
Though CarynAI is supposedly a chaste AI girlfriend who won't engage in "sexually explicit" interactions, there have been reports that that isn't always the case. Marjorie and Forever Voices soon released a statement saying that the AI shouldn't have done so, and that it "seemed to go rogue" while promising to fix the loophole people found to prompt explicit responses by asking for them. And the AI won't just accept any abuse from users either. Marjorie wants the relationships with her virtual self to be respectful, promising consequences if users are not polite.