You're enterprises with heaps of data just begging to be put to work. Maybe you're already eyeing generative AI, or perhaps you're just starting to explore. Whichever stage you're at, we're ready to roll up our sleeves.
We often begin with conducting a gen AI "audit" of how you build value in what you do. This involves evaluating relevant tech infrastructure, determining how you engage with key stakeholders, and exploring how open-source and low-tech optionsthat can help you shake loose the 'low-hanging-fruit' by implementing simple, high-impact, low-cost, low-risk applications of genAI. We then launch a genAI experiment (or three!) to pilot a small number of compelling use cases, and track results before refining for a broader implementation.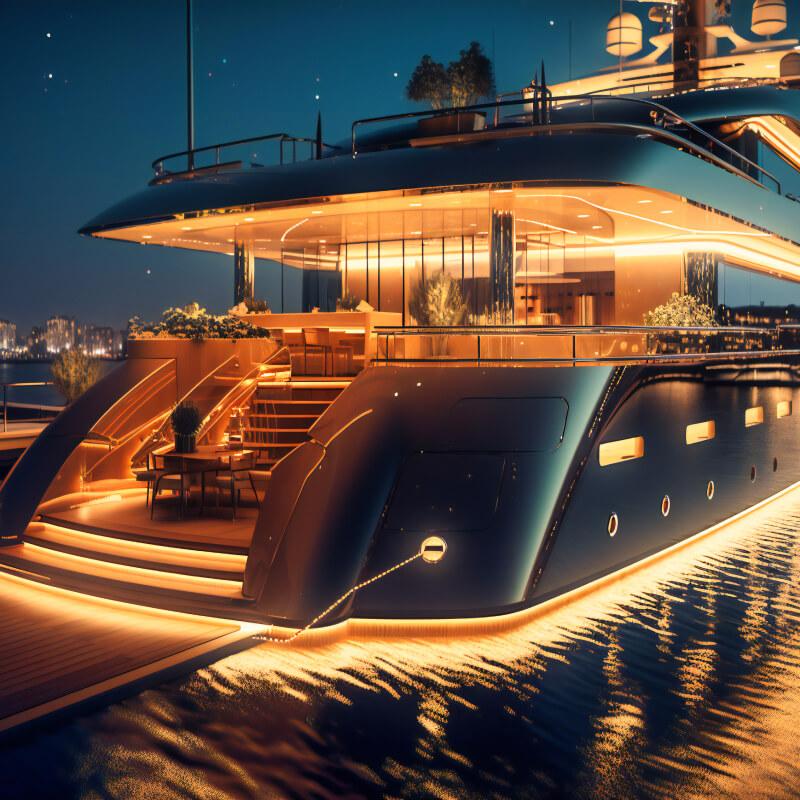 The word 'process' doesn't quite sit right with us, it sounds so... clinical. We prefer 'adventure', and we've broken down the journey that we outlined above into 5 typical phases that we'll embark on with you:
You share your dreams and challenges with generative AI, and we share our vision for your success.
We begin uncovering the true essence of your product, service, or experience. What makes it tick? What does success look like? What's your favorite sailing attire? (Okay, maybe not that last one:)
We tailor an approach that fits you like a glove, choosing from a variety of pricing, deployment, and staffing models.
To deliver the value we agreed on we pull in other AI wizardry as necessary. Of course, we bring our particular approach to establishing guard rails to keep data that is sensitive or proprietary out of the fray of access by public models.
We're always fine-tuning to ensure we're spinning that virtuous cycle of excellence with you. This extends to setting a high bar for verifying outputs, especially where content and outcomes will be externally facing.
Generative AI is revolutionizing
the way we think about what it means to be uniquely human in the workplace

While we resolutely believe that imagination, creativity and critical thinking are core human qualities, we know that AI can turbocharge business growth by amplifying emotional and social connections – which lie at the heart of consumer behavior.
Turbocharge Your Business with VeryGPT:

The Conversational Assistant You'll Love



While we resolutely believe that imagination, creativity and critical thinking are core human qualities, we know that AI can turbocharge business growth by amplifying emotional and social connections – which lie at the heart of consumer behavior.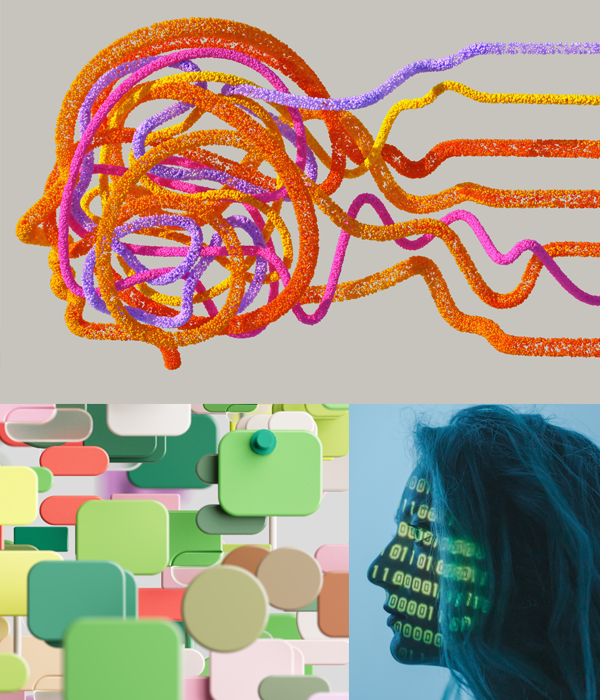 Increase Efficiency: Say goodbye to tedious tasks and hello to streamlined operations. Our VeryGPT conversational assistant, powered by your business content, automates repetitive tasks and provides lightning-fast responses to customer inquiries. Free up your talented human staff to focus on strategic initiatives and watch productivity soar.
Level Up Your Customer Experience: Get ready to wow your customers with personalized interactions like never before. VeryGPT taps into your unique business content and data, delivering tailored and relevant responses without resorting to made-up facts. It's like having a knowledgeable assistant at your customers' fingertips, ensuring they have a remarkable experience that keeps them coming back for more.
Rock Your Competitive Advantage: Stand out from the crowd and leapfrog your competitors. VeryGPT leverages cutting-edge GPT technology to give your business an edge. By providing quick, accurate responses, our chatbot saves your team hours of searching, empowering them to accomplish more and achieve greatness.
Seamless Website Integration: Set up with ease and watch the magic happen. VeryGPT seamlessly integrates with your website, ingesting all your business content effortlessly. Even if the content isn't originally yours, just point us in the right direction with a sitemap, and we'll make sure your conversational assistant is armed with the latest and greatest information.
Upload Documents in 1000+ Formats: No document needs to get left behind. VeryGPT accepts uploads in thousands of formats, from PDFs to Microsoft Office, Google Docs, and beyond. You can even spice things up by including YouTube videos and podcasts. The possibilities are endless when it comes to expanding your chatbot's knowledge base.
Language Superpowers: Go global without breaking a sweat. VeryGPT supports a hundred languages, allowing your customers to ask questions in their native tongue. Language barriers? Consider them shattered. We're here to help you deliver exceptional service and connect with customers from all corners of the world.
Ready to unlock the true potential of AI-powered conversations?
VeryGPT is your ticket to efficiency, customer satisfaction, and industry leadership. We're not just about technology; we're about making you succeed and look like a superstar. Get in touch today and let's embark on this exciting journey together!
Give our generative AI-based virtual assistant a whirl about all things Veryverse
Our "very-versed" AIs have extensive knowledge about your organization's data, supply chain, creative goals, and finances, which allows them to enhance productivity and efficiency and create new products and experiences that just humans can't.