You're enterprises with heaps of data just begging to be put to work. Maybe you're already eyeing generative AI, or perhaps you're just starting to explore. Whichever stage you're at, we're ready to roll up our sleeves.
We often begin with conducting a gen AI "audit" of how you build value in what you do. This involves evaluating relevant tech infrastructure, determining how you engage with key stakeholders, and exploring how open-source and low-tech optionsthat can help you shake loose the 'low-hanging-fruit' by implementing simple, high-impact, low-cost, low-risk applications of genAI. We then launch a genAI experiment (or three!) to pilot a small number of compelling use cases, and track results before refining for a broader implementation.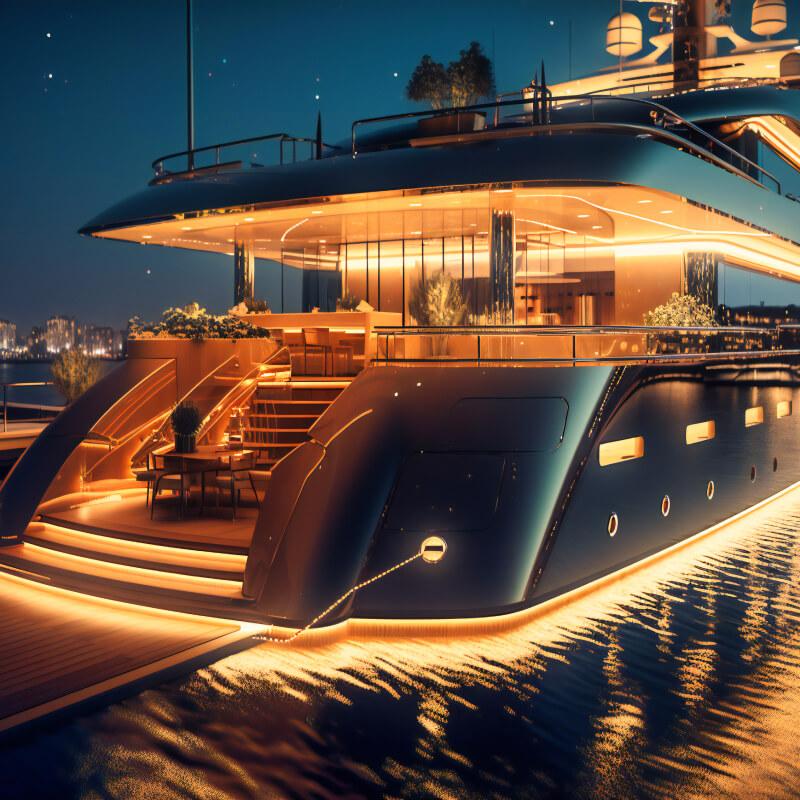 The word 'process' doesn't quite sit right with us, it sounds so... clinical. We prefer 'adventure', and we've broken down the journey that we outlined above into 5 typical phases that we'll embark on with you:
You share your dreams and challenges with generative AI, and we share our vision for your success.
We begin uncovering the true essence of your product, service, or experience. What makes it tick? What does success look like? What's your favorite sailing attire? (Okay, maybe not that last one:)
We tailor an approach that fits you like a glove, choosing from a variety of pricing, deployment, and staffing models.
To deliver the value we agreed on we pull in other AI wizardry as necessary. Of course, we bring our particular approach to establishing guard rails to keep data that is sensitive or proprietary out of the fray of access by public models.
We're always fine-tuning to ensure we're spinning that virtuous cycle of excellence with you. This extends to setting a high bar for verifying outputs, especially where content and outcomes will be externally facing.
Gen AI Products Increase Profits, Efficiency & Innovation
Our products seamlessly adapt to your company's content and context, learn continuously, and operate in private and safeguarded environments with advanced data governance safeguards.
With Veryverse, you can experience unrivaled levels of privacy, confidentiality, and security as you leverage the power of our RESPONSIBLE AI PLATFORM.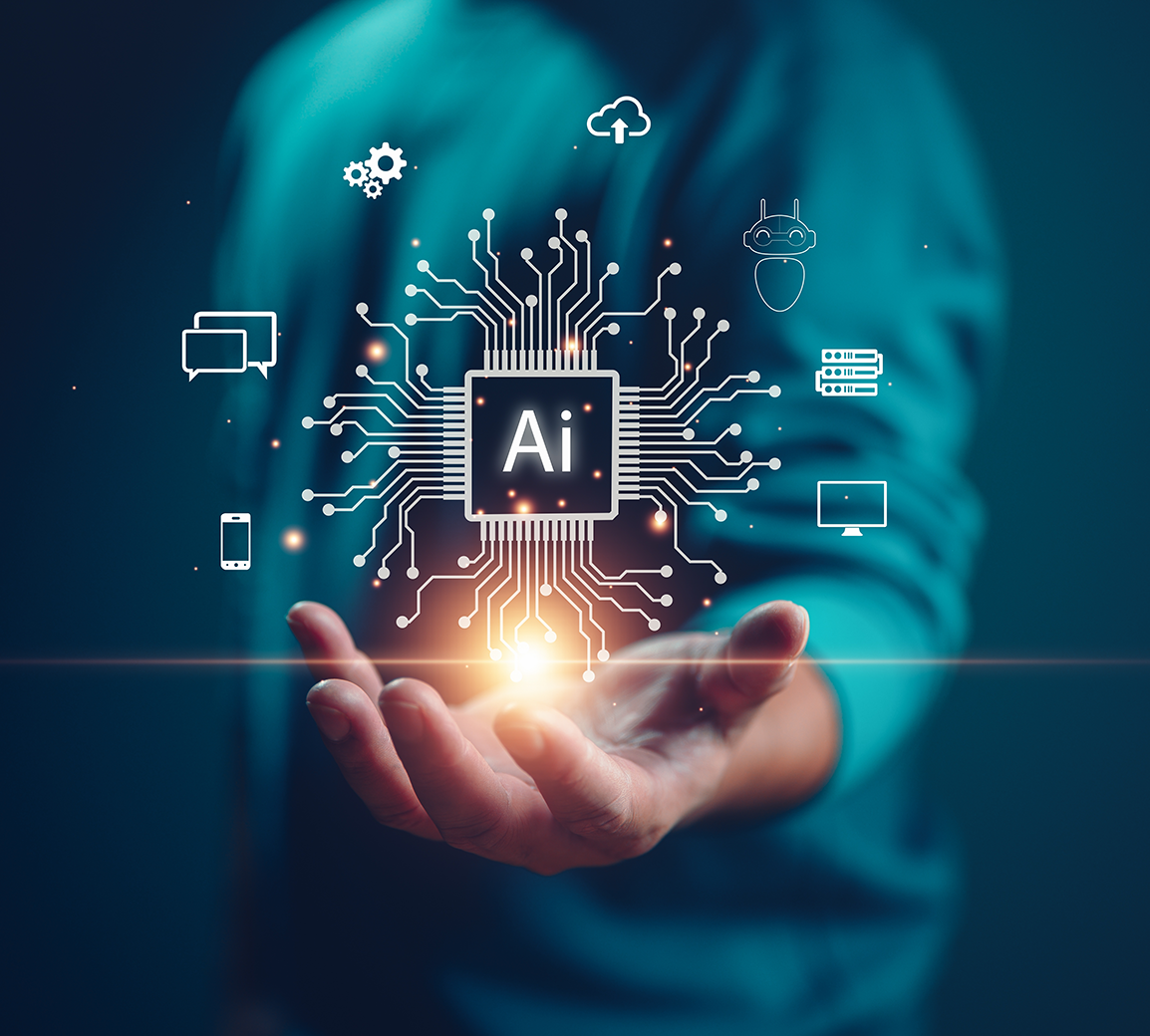 Sales Copilot



Streamline your inside sales function and improve your overall sales performance
With its ability to provide 24/7 sales support without relying on pre-scripted chats, the Sales Copilot seamlessly integrates with your website and other communication channels, emulating the expertise of an inside sales representative. It engages in meaningful conversations, captivating and capturing the attention of website visitors, while also capturing, nurturing, and qualifying leads.
[ It's like having a skilled co-pilot by your side ]
Conversational Expert Assistant
Quickly create one or more expert assistants from your trusted sources
It can create a knowledge-base from any set of documents, websites, structured data or APIs and delivers advanced conversations with superior privacy protection and continuous learning capabilities. Whether it's providing information, guiding you through a process or helping you find the right solution, the Conversational Expert Assistant will enhance your productivity and provide a seamless user experience.
[ It's like having a team of assistants at your fingertips day and night. ]
Customer Support Agent
Turn customers into promoters
The future of customer support is grounded in automation. Our Customer Support Agent improves efficiency and provides immediate responses. By providing guided troubleshooting without the need for pre-scripted chats, our agent delivers a personalized and efficient interaction tailored to each individual customer. Empower your customers with the convenience of dynamic how-to FAQs designed specifically for their needs, giving them the benefit of self-service at their fingertips. Integrate with your existing ticketing system or operate as a standalone solution.
[ Automation allows human creativity to shine. ]